Good morning
I hope that you are all well and keeping safe.
I look forward to welcoming you to morning worship either in person or online. With the gallery open there are plenty of spaces available.
The service is at 11 a.m. and the midweek service continues at 12 noon this coming Wednesday.
Many thanks for all of your support of Rozelle and Eckhardt which has been appreciated by both of them.
Kind regards
Robbie
<><><><><><><><><><><><><><><><><><>
MONDAY, 9TH AUGUST -
FRIDAY, 13TH AUGUST, 2021
See notice on website.....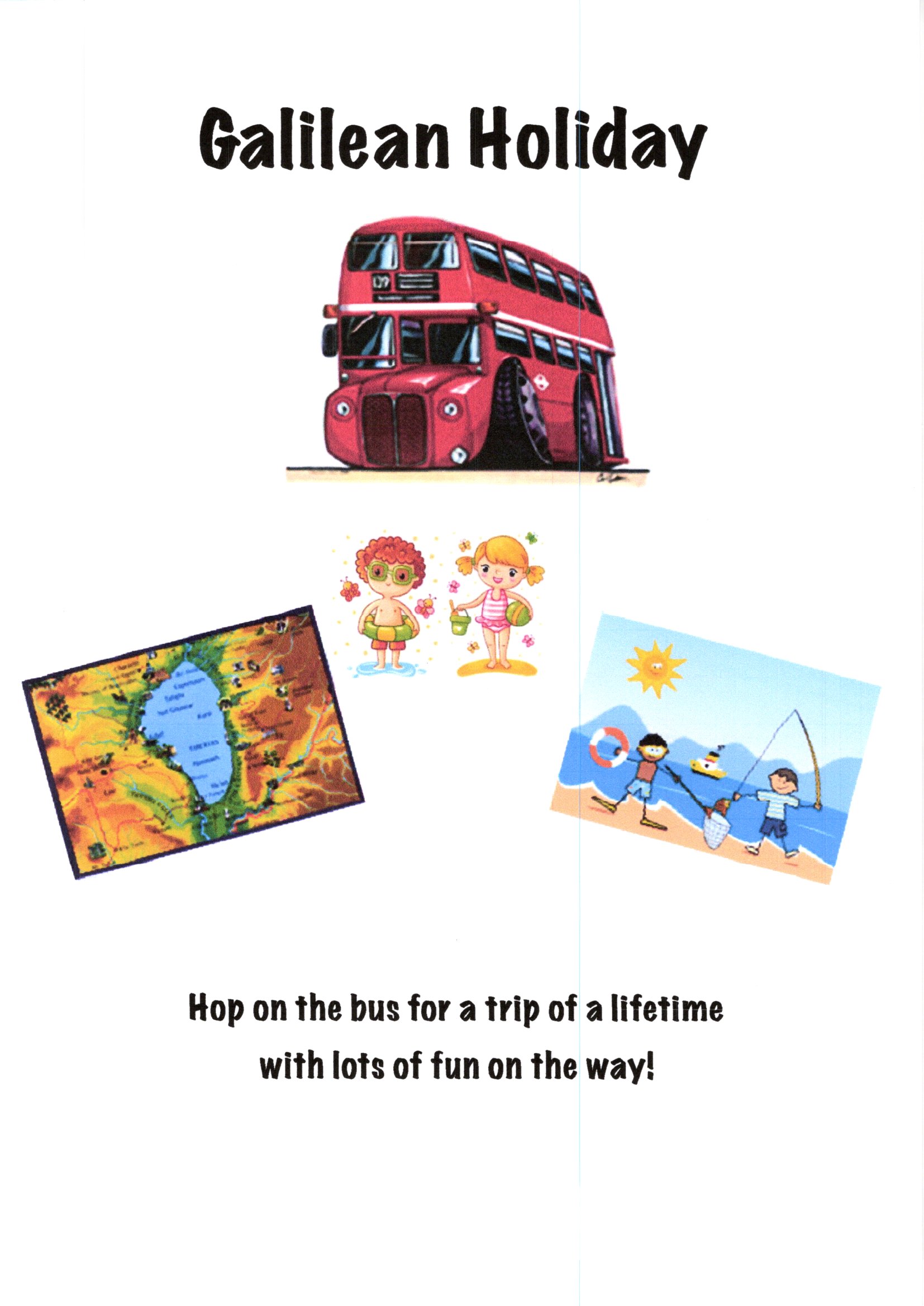 <><><><><><><>