Good morning
Just a reminder of Sunday morning worship at 11 a.m. available via the website or facebook.
Also, a reminder of "Light for Lives" - I hope that many of you will be able to participate and remember.
Don't forget your Easter Bonnet and picture!
I have copied below details of Holy Week Services. There will also be a vigil from 12 noon until 3 p.m. on Good Friday.
Love, thoughts and prayers
Your friend and minister
Robbie
<><><><><><><><><><><><><>
#LightForLives – light a candle to remember 7pm 23rd March 2021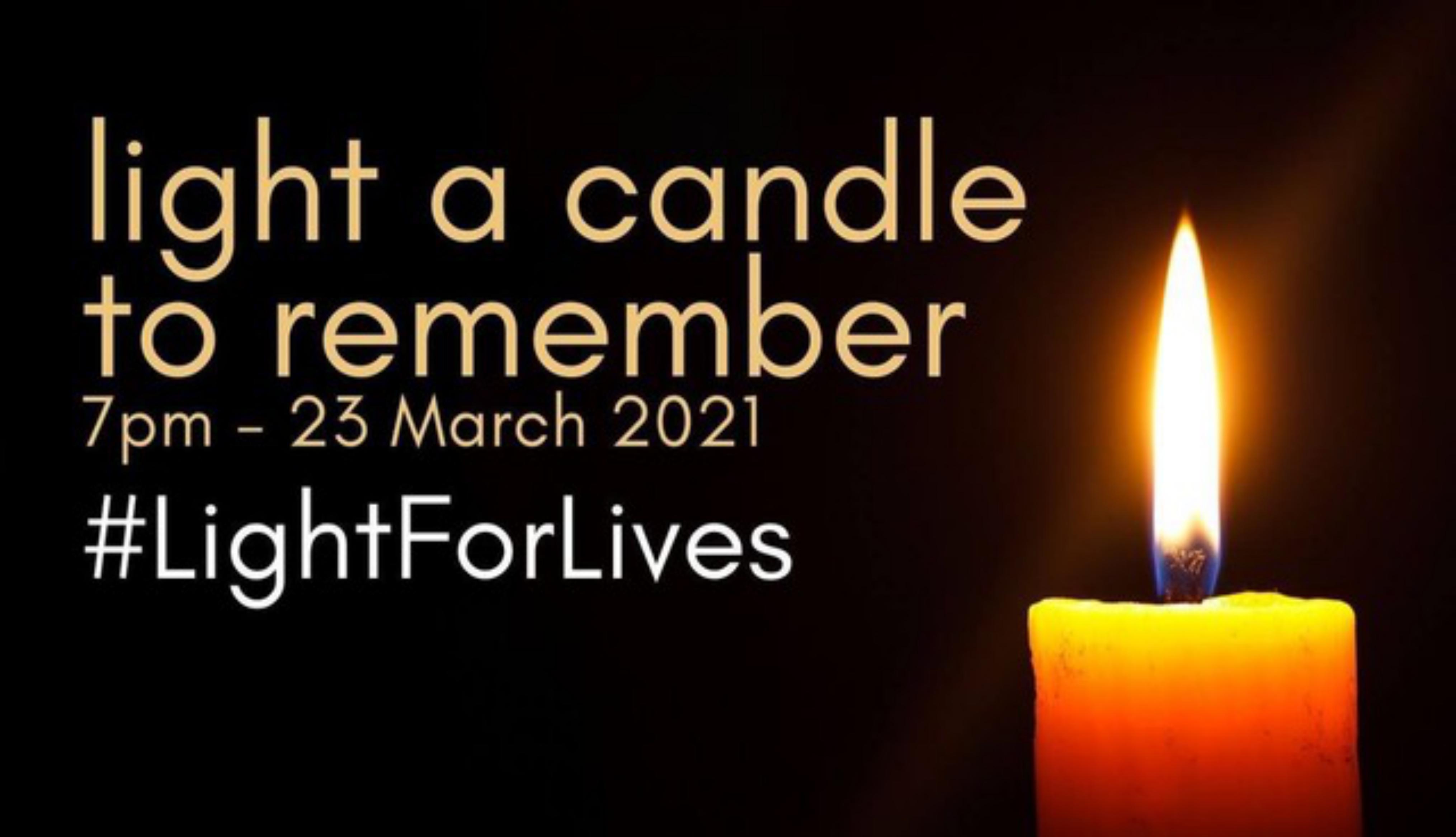 <><><><><><><><><><><>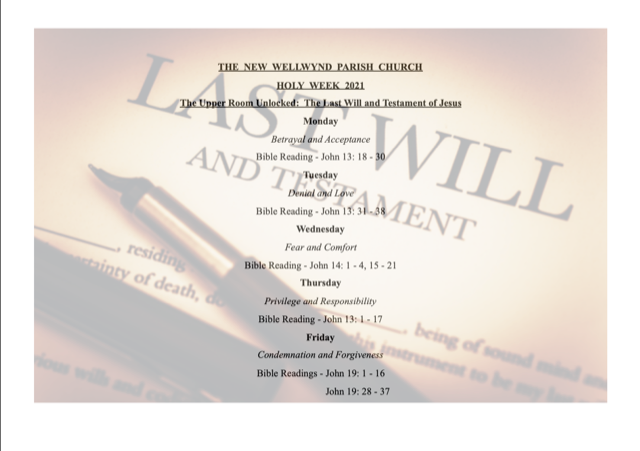 <><><><><><><><><<><><>