SUNDAY MORNING WORSHIP
Streamed live from The New Wellwynd
"Secrets of the Kingdom"
11 a.m.
Available here or via our website - www.newwewllwynd.org.uk
and our facebook page
All are welcome!
Bible Reading - Matthew 13: 31 - 33, 44 - 52
Prayer -
Gathering God,
as the birds gather
in the branches of the mustard tree
and find rest there,
we have gathered in your name,
ready to meet you and find your rest.
Amen.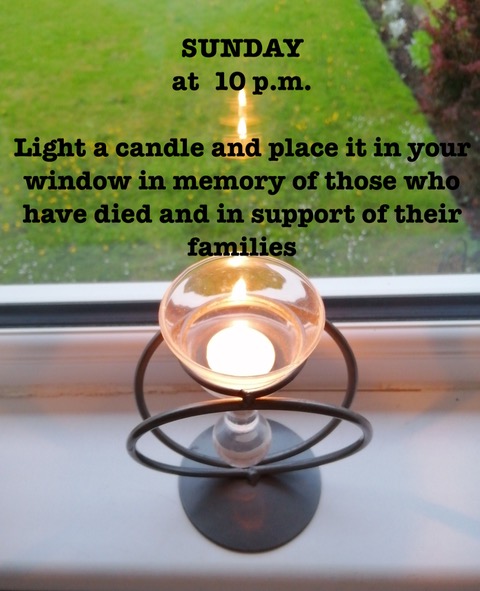 <><><><><><><><><><><><><><><><><><><><><><><><><><><><><><>
Here is a reminder of the week and what is happening -
Sunday at 11 a.m. Morning Worship (streamed)
Sunday at 10:00 p.m. Light a candle and place it in your window in memory of those who died and in support of their families.
Monday – 10:00 a.m. – 12 Noon – Church open for private Prayer (see published guidance)

Wednesday at 12 noon Delve in at 12 (midweek service, streamed)
Thursday – 12 Noon – 2:00 p.m. – Church open for private Prayer (see published guidance)

Friday at 11 a.m.Funday Friday (weekly holiday club, streamed)

Saturday at 12 noon Delve in at 12 (Laura's journey through Acts, streamed)
<><><><><><><><><><><><><><><><><><><><><><><><><><><><><><>