Good Morning
Palm Sunday!
Come and sing your loud hosannas as we join together as one in our streamed Palm Sunday Worship at 11 a.m.
Also, please join in with our services this week - Monday to Friday at 7.30 p.m.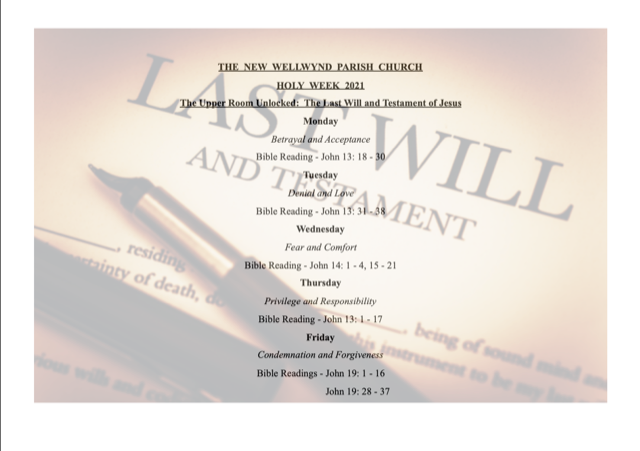 The church will be open on Good Friday from 12 to 3.
We open for in person worship on Easter Sunday.
I hope that you are well and keeping safe.
Love, thoughts and prayers
your friend and minister
Robbie
<><><><><><><><><><><><>